Što je digitalni marketing?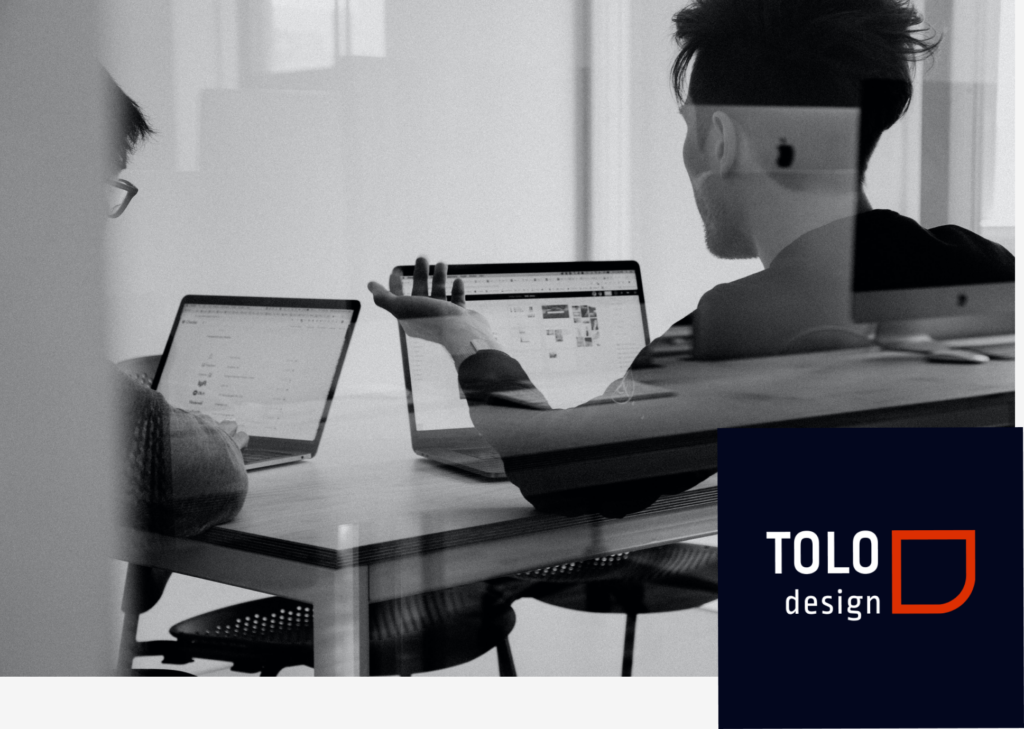 Iako se digitalni marketing koristi za oglašavanje proizvoda i usluga, često se pogrešno tumači kao sinonim za prodaju, promociju i marketing. Ova definicija nije u dodiru sa stvarnošću. Budući da je digitalno područje mjesto gdje potrošači provode svoje vrijeme, trgovci jednostavno koriste iste marketinške strategije kao u tradicionalnom marketingu, osim na digitalnoj platformi. Digitalni marketing je, dakle, isti kao i konvencionalni marketing, samo s drugačijim alatima. Manja ulaganja i mjerljivi rezultati dvije su prednosti digitalnog marketinga. Nakon što svladate načela marketinga, alati će se promijeniti, ali ne i definicija.
Naravno, digitalni marketing možete definirati kao internet marketing, web marketing, e-marketing, online marketing ili i-marketing. Je li digitalni marketing samo još jedna od onih popularnih riječi o kojima svi pričaju ili je to nešto bez čega ne možemo živjeti u budućnosti? Nakon nekog istraživanja otkrili smo da je digitalni marketing budući trend koji mnogi ljudi pogrešno tumače.
Prema drugim istraživačima, digitalni marketing općenito je pogrešno shvaćen
Digitalni marketing često se pogrešno shvaća jer ga brojne tvrtke za oglašavanje, promociju i prodaju definiraju kao marketinšku tehniku koja koristi digitalne medije. Poduzeće mora ostvariti prihod, isplatiti ulaganje i završiti mjesec s dobiti kako bi preživjelo (Schwab, 2017.). Međutim, postoji jedno veliko upozorenje. Kako bismo bolje razumjeli svoje stajalište, moramo sami definirati marketing. Prema Phillipu Kotleru, ocu marketinga, marketing je društveni i upravljački proces koji kroz stvaranje, ponudu i trgovanje vrijednim proizvodima s drugim ljudima, pojedincima i grupama dobiva ono što žele ili trebaju (Schwab, 2017.). Drugim riječima, marketing je čin stvaranja i zadovoljavanja potreba.
Marketing stvara, locira i zadovoljava
Svaki izvrsni trgovac shvaća da je stavka njoj samoj sekundarna; nego je ona glavna stavka koja se mora prodati. Prodajete li svoj proizvod zajedno s drugim tvrtkama? Reakcija kupaca je neizvjesna, ali jedno je sigurno: kupovat će ga sa svog radnog mjesta.
Priroda vaše tvrtke je važna jer kupci kupuju vas, a ne vaše proizvode
Vaši kupci zainteresirani su za kupnju od tvrtki koje pružaju dodanu vrijednost. Digitalni marketing nudi vam mnoštvo alata, pa morate odlučiti kako ćete ih koristiti. Umjesto da samo reklamirate svoju robu, usluge i popuste, potrudite se pokazati vrijednost svojih usluga i proizvoda. To možete učiniti pokazujući način na koji radite to što radite, zašto to radite na taj način, što će kupci dobiti od vaše usluge ili proizvoda te povezujući svoj rad s emocijama.
Dosezanje kupaca
Digitalni marketing se u svojoj srži ne razlikuje od tradicionalnog marketinga, ali umjesto da koristite tradicionalne metode za dosezanje kupaca, komunicirate s njima i sami se oglašavate, koristite digitalne alate. SEO optimizacija, plaćeni marketing, društvene mreže, marketing putem e-pošte, vaša web stranica, affiliate marketing i drugi samo su neki od dostupnih digitalnih marketinških alata. Svjesni toga ili ne, ove alate morate koristiti za svoje poslovanje. Iako se čini da postoje brojni novi alati, ubrzo ćete shvatiti da su oni ključni za vašu tvrtku. Ovi alati pružaju brojne prednosti u odnosu na tradicionalne tehnike oglašavanja i marketinga.
Digitalni marketing prednosti
Digitalni marketing ima puno prednosti u usporedbi s tradicionalnim marketinškim metodama. Korisnici su sada online, a najvažnija prednost je to što jesu. Vožnja dok pišete poruke samo je jedan primjer. Jeste li ikada primijetili reklamni pano na autocesti koji vas je naveo da nešto kupite? Ako odgovorite s "da", digitalni marketing je prava opcija za vas. Želite uložiti što je moguće manje, a da dobijete najbolje moguće rezultate. S digitalnim marketingom možete mjeriti svoje rezultate i potrošiti manje novca. Digitalni marketing dugoročno je bolji izbor jer možete kontrolirati gdje se vide vaši oglasi. Ako ulažete u tradicionalne metode oglašavanja, morate uložiti puno novca, a ne možete kontrolirati rezultate niti publiku kojoj se oglašavate.
Digitalni marketing je isplativija investicija od tradicionalnih oblika marketinga
Digitalni marketing je isplativija investicija od tradicionalnih oblika marketinga, osim što je više od pukog oglašavanja i promocije. Dok smo zajedno čitali tekst došli smo do zaključka da je digitalni marketing u biti isti kao i konvencionalni marketing, ali s drugačijim taktikama. Budući da digitalni mediji zaokupljaju pozornost korisnika, tradicionalni marketinški alati mogu se koristiti za njihovo obavještavanje. Zbog toga su promocija i prodaja samo dio marketinškog miksa koji mora biti uravnotežen drugim čimbenicima. Digitalni alati sada su puno dostupniji za istraživanje tržišta, kupaca i konkurenata, a zahvaljujući njima posao je sada puno lakši.
Digitalni marketing omogućuje i promociju i prodaju
Digitalni marketing omogućuje i promociju i prodaju, kao i druga područja marketinškog miksa. Marketing je oduvijek bio ono što je danas, i uvijek će biti ono što jest, osim što će način komunikacije varirati ovisno o tome gdje je pozornost publike usmjerena. Digitalni marketing je, dakle, trenutno aktivan, a sutra bi mogao biti aktivan neki drugi. Budući da uvijek možemo koristiti osnove, uvijek ćemo to moći, samo će se alati i platforme promijeniti.
Autor Bio
Robert Tolo je osnivač Tolo Designa, vodeće digitalne agencije koja se specijalizira za optimizaciju pretraživanja i digitalne marketing strategije. On je iskusni stručnjak za SEO s više od 5 godina iskustva u industriji, te se trudi pomoći tvrtkama povećati njihovu online vidljivost i doseg. U slobodno vrijeme, Robert voli biti u tijeku s najnovijim trendovima u digitalnom svijetu i pronaći nove načine pomoći svojim klijentima uspjeti online.